Whether you are buying or selling a home, we can help you! Let us put your needs 1st! We have the tools, technology and over 20 years experience, plus the greatest TEAM of Agents that will work hard to make your dreams a reality! We are a full service, local real estate brokerage with many satisfied clients! Let us HELP YOU today!
CALL US TODAY FOR ALL YOUR
REAL ESTATE NEEDS 410-702-4442!


Broker Kim Novak was ranked the #1 individual producer in unit volume by MLS data in 2016, 2017, 2018 and 2019! She is also ranked by the Greater Baltimore Real Producer Magazine in the top 200 agents - top 4% throughout the entire area!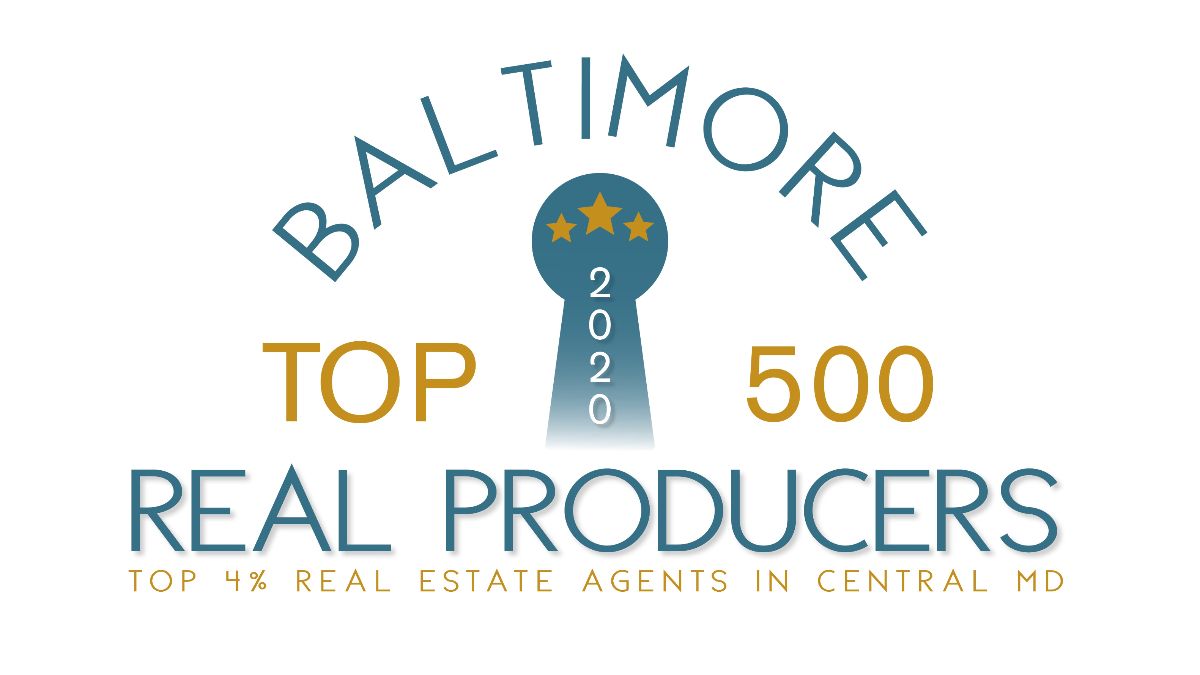 Contact Info
Star Realty, Inc.
Kim Novak - Broker
Star Realty, Inc.
314 Maitland Street, Bel Air, MD 21014
MD License Number: 576835