About Me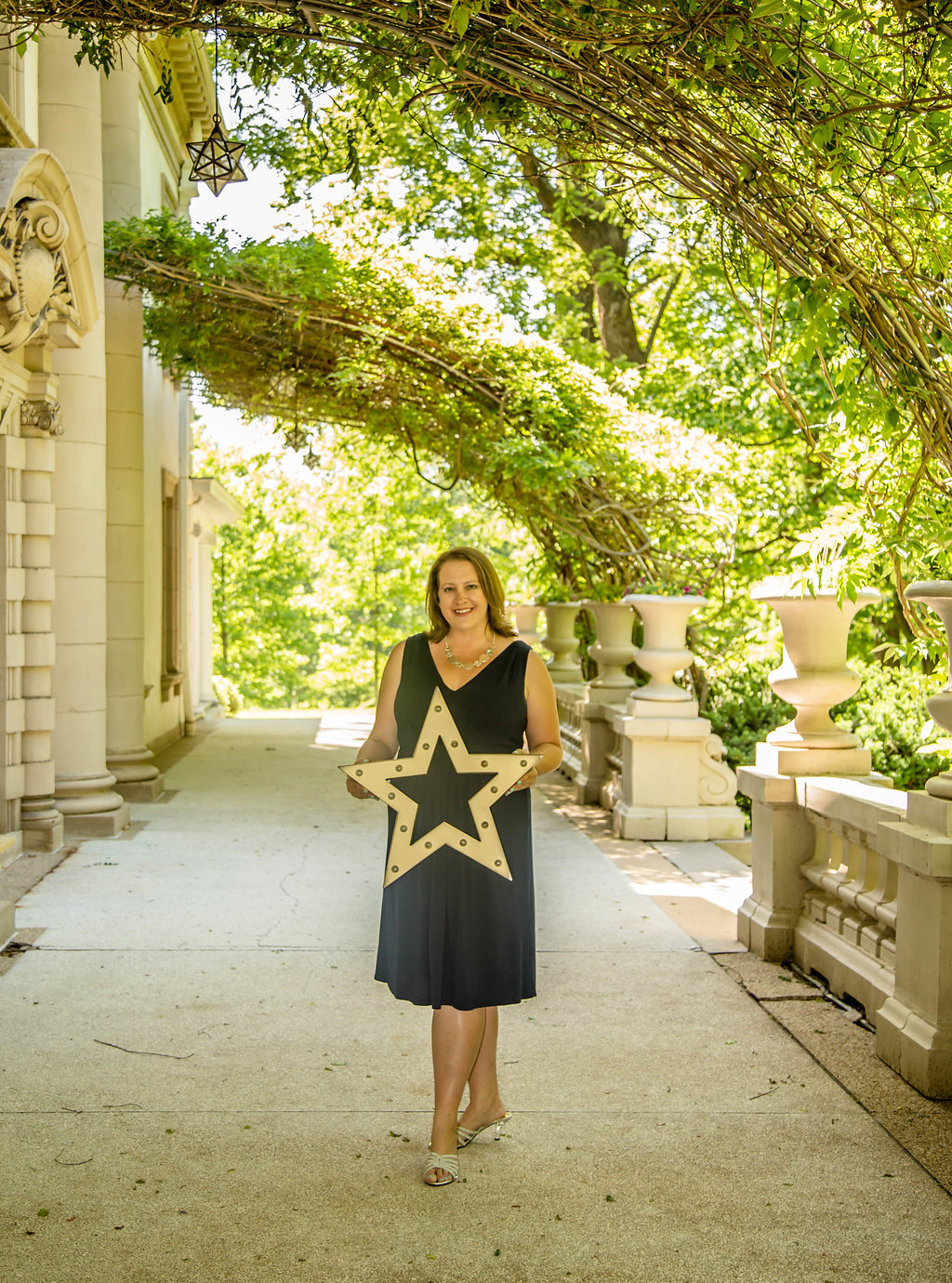 Thanks for clicking on my page to learn a little more about me! I became a Realtor in 2002 working with a large real estate franchise in Bel Air, Maryland. Trained by a former President of the Harford County Association of Realtors, I gained valuable education and experience working with home buyers and sellers in the area. I was quickly recognized as a sales leader and awarded as a top listing and selling agent within the company.
During the begining of my career in real estate, I held the position of Operations Manager for a local property preservation company servicing bank owned properties. This opportunity provided me with the insight of working in the default industry and servicing bank and government clients. With this background I became one of the top selling REO agents in Maryland and have sold over 1,000 bank owned properties; which speaks volumes, as the complexity involved in selling homes of this type, which often are unable to qualify for traditional financing, have complex title issues, outstanding liens and major defects are some of the most difficult homes to sell! And, I can sell them!
In addition to selling bank owned properties, I also help many traditional home buyers and sellers as well. And, I want to help you and your family too! There are so many first time home buyers I have helped purchase their first property over the years and I love promote homeownership possibilities for everyone! Homeownership is the American dream! And I want you to be a part of it!

Home sellers, I didn't forget you! I love working with home sellers in this area. I will do everything I can to maximize your homes value, I am an expert negotiator and help coordinate your move to make this transition easy!
After being in the business for several years, I opened my own real estate firm, Star Realty, Inc., so I can help clients in the best way possible! I wanted to give them superior service, personalized service and attention! I wanted to give my seller clients the most affordable commission prices for my services (full service, but not full price!)


Star Realty, Inc., which employes local talent and the best-of-the-best real estate agents who have the same passion to help their clients as I do. We are proud to be a local, independent brokerage in the Town of Bel Air.
I don't want to brag, I really don't, but you may want to know my sales figures, and I can gladly give them to you! I have been in the top 4% of all agents in the Baltimore Metro Area and ranked by Real Producer Magazine in the top 200 agents in the area. I have consistently been the top selling individual agent in Harford County from 2016-2019. I have a career unit volume of over 1,000 closed properites in nearly 20 years in business. If you would like to see more about me and my numbers, contact me for a brochure and proof from these reporting sources!

Thanks again for taking the time to check out my profile and my page. I look forward to helping you in any way I can.