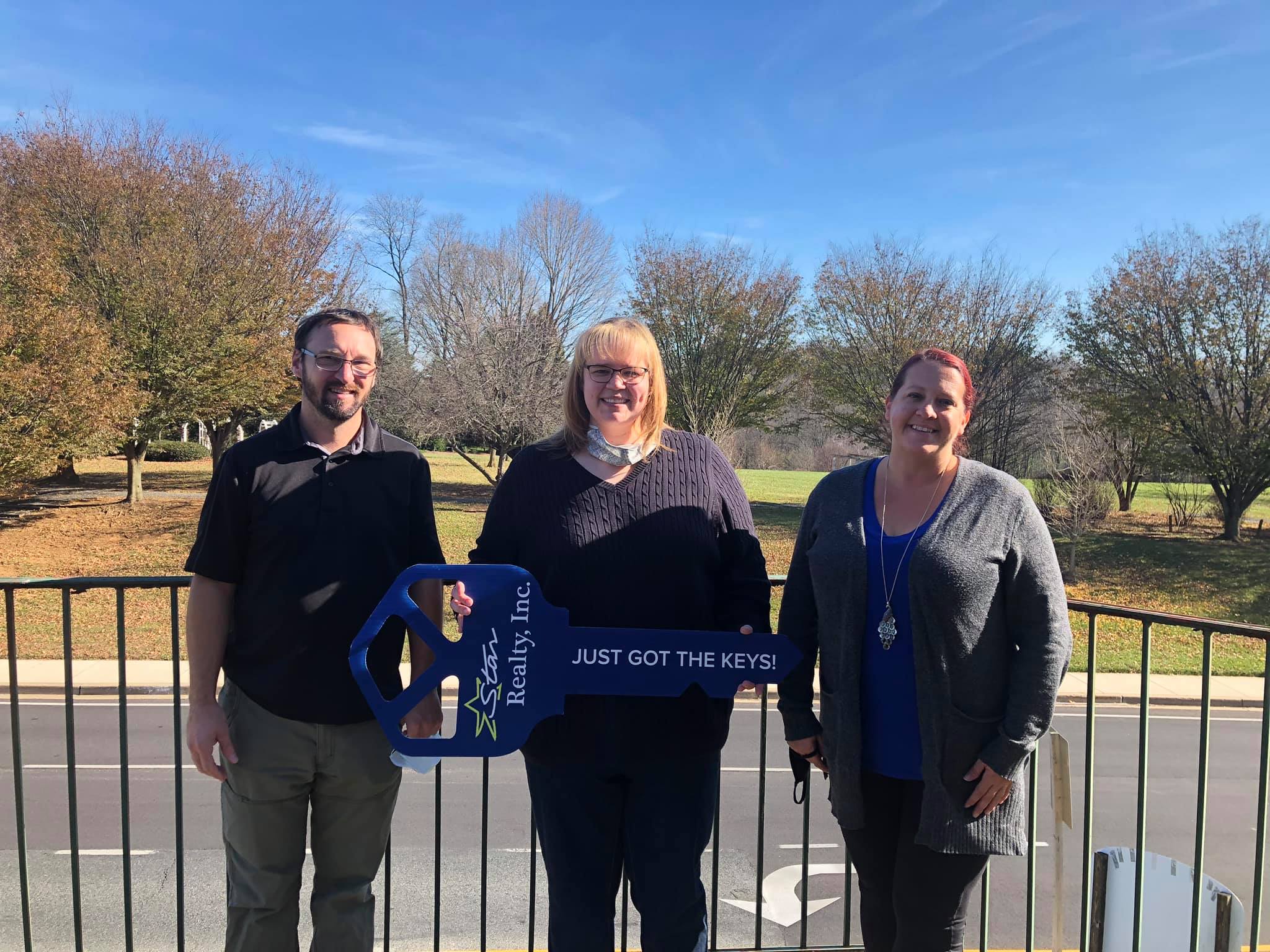 Kim Novak's Home Sale Audit


If you have reached this page, you may have received a letter from me about your expired listing. First and foremost, thank you for taking the time to visit my website and your interest in my Home Sale Audit. Second, if you are reading this, then I am sure that you are ready to get your home sold!
When you are ready, please reach out to me so we can schedule a time that is convenient for you and I to meet at your home. I will need about 30 to 40 minutes of your time to complete the audit.
I will start by taking a quick tour of your home and will point out areas of concern and ask you questions about updates and any specific condition issues or repairs that you have done to your home. Next, we will sit down and review your listing on the MLS and past marketing. If you have any marketing flyers or materials you would like to share, please have those ready. Then, we will have a straight-forward, honest conversation about why you are trying to sell, and what you feel prevented your sale. After we go through all of these items, I will take some time to consider your prior marketing efforts and offer a frank and honest suggestion.
We will discuss what the true value of your home is, the correct listing price of your home for the timing of your move and what things that you can do to improve showings, marketability and get you one step closer to a sale.
I offer this Home Sale Audit completely 100% FREE to all interested sellers and there is NO obligation to use me as your agent whatsoever! I will give you honest, accurate advice, with no sugar-coating or telling you what I think you want to hear! I will not pressure you into a listing and in fact will bring no listing paperwork with me. If my advice to you is helpful and you feel compelled to use me as your agent, that is great, but you are under no obligation to work with me.
Please contact me at kim@starrealtymd.com or call 410-652-5260 to set up your appointment today!



Please visit my seller services page to learn more about what I do to sell your home and my marketing plan, along with samples of our work!