About Me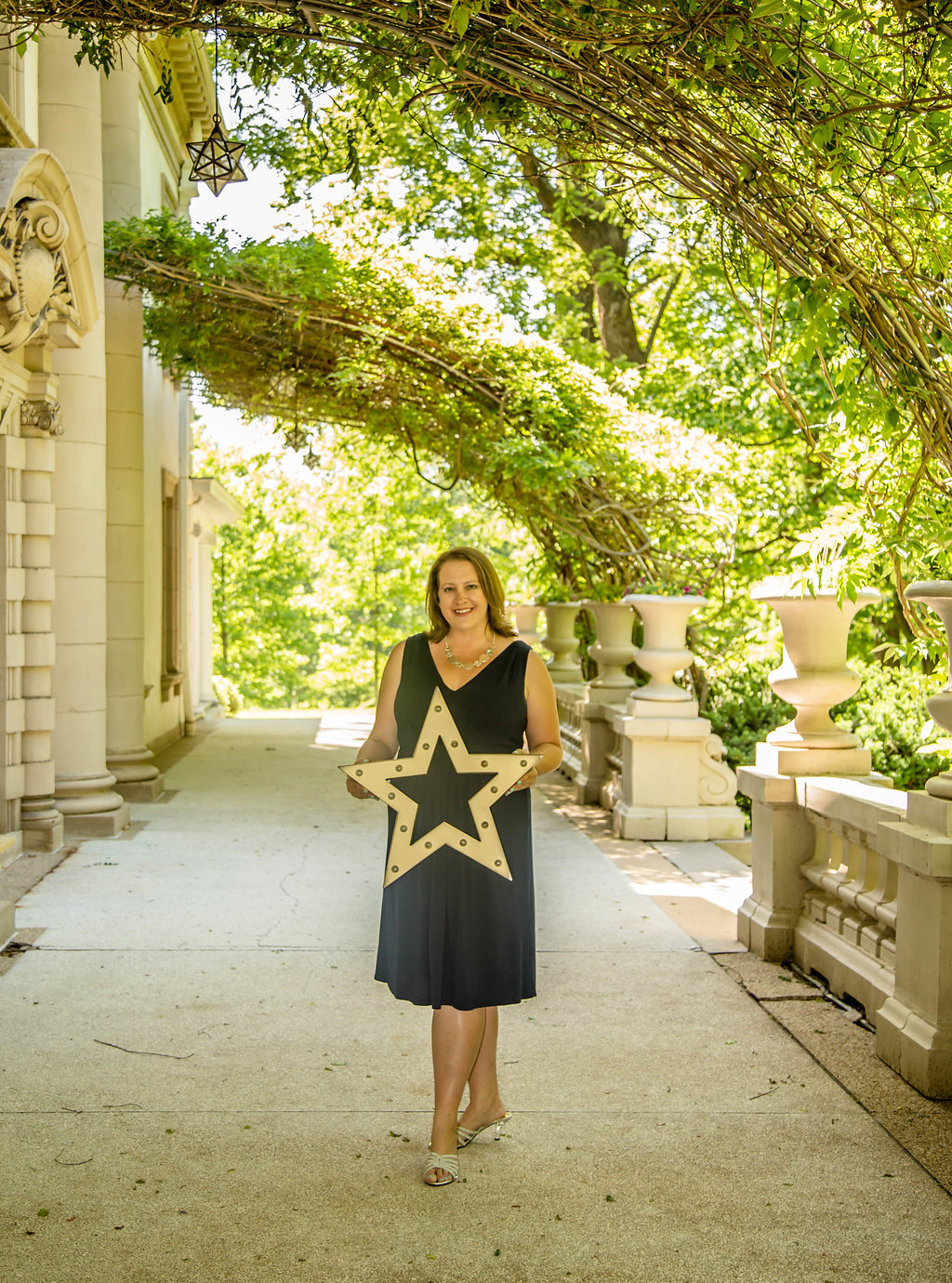 Kim Novak became a Realtor in 2002 working with a large real estate firm in Bel Air, Maryland. She was trained and mentored by a former President of the Harford County Association of Realtors and gained valuable education and experience working with home buyers and sellers in the area. She was quickly recognized as a sales leader and awarded as a top listing and selling agent within the company.
During the begining of her career in real estate, she held the position of Operations Manager for a local property preservation company servicing bank owned properties. This opportunity provided Kim with the knowledge of working in the default industry and servicing bank and government owned homes. She had then positioned herself as one of the top selling REO agents in Maryland and has sold several hundred bank owned properties; which speaks volumes, as the complexity involved in selling homes of this type which often are un-financeable, have complex title issues, outstanding liens and major defects are some of the most difficult homes to sell!
In addition to selling bank owned properties, she also helps traditional home sellers as well as homeowners who are facing foreclosure and need assistance with short sales. Kim holds a designation from the National Association of Realtors as a SFR (Short Sale and Foreclosure Resource) and the CDPE (Certified Distressed Property Expert).


She also assists many first time home buyers and helps to promote homeownership for owner occupant buyers as well! Kim is involved in several community stabilization programs and has a certification as a Community Stabilization Expert. Kim teaches classes on How to Sell HUD Homes and provides free education and assistance to fellow agents.

Kim is a lifetime member of Harford County's Million Dollar Real Estate Agent Association and has been awarded for her sales figures. As of 2018, Kim has sucsessfully sold over 1,100 properties and over $280 million dollars in real estate as a sole producer (this is her personal sales numbers, no other agents or teams figures are included in that amount)! In 2016 she was ranked the number 1 individual agent producer by unit volume by the Harford County Board of Realtors, with 114 closings that year. Kim has also been featured in the Greater Baltimore Top Producer Magazine in the top 100 of all agents areawide.


She has a reputation for commitment and results. Her in depth knowledge of the current market trends, proven sales and negotiating capabilities have led her to the top of her field. Her experience working with all types of clients from first time buyers, sellers, investors and distressed properties have made her a very well-rounded expert in all areas of real estate.
It is with these skills learned that have provided the pathway and passion for Kim to become the Broker and Owner of her own real estate firm, Star Realty, Inc., which employes local talent and the best-of-the-best real estate agents who have the same passion to help their clients as she does. Star Realty, Inc. is proud to be a local, independent brokerage in the Town of Bel Air.
"As you know, the real estate market has experienced a significant change. Strategies that used to be standard operating procedure are no longer appropriate in our new marketplace. I believe that this change in the market provides amazing new opportunities for both buyers and sellers. You can take advantage of these opportunities too with the help of a local expert who is excited and dedicated to serving you. Let Kim Novak and Star Realty, Inc. help you!"