MEET OUR ALL STAR TEAM!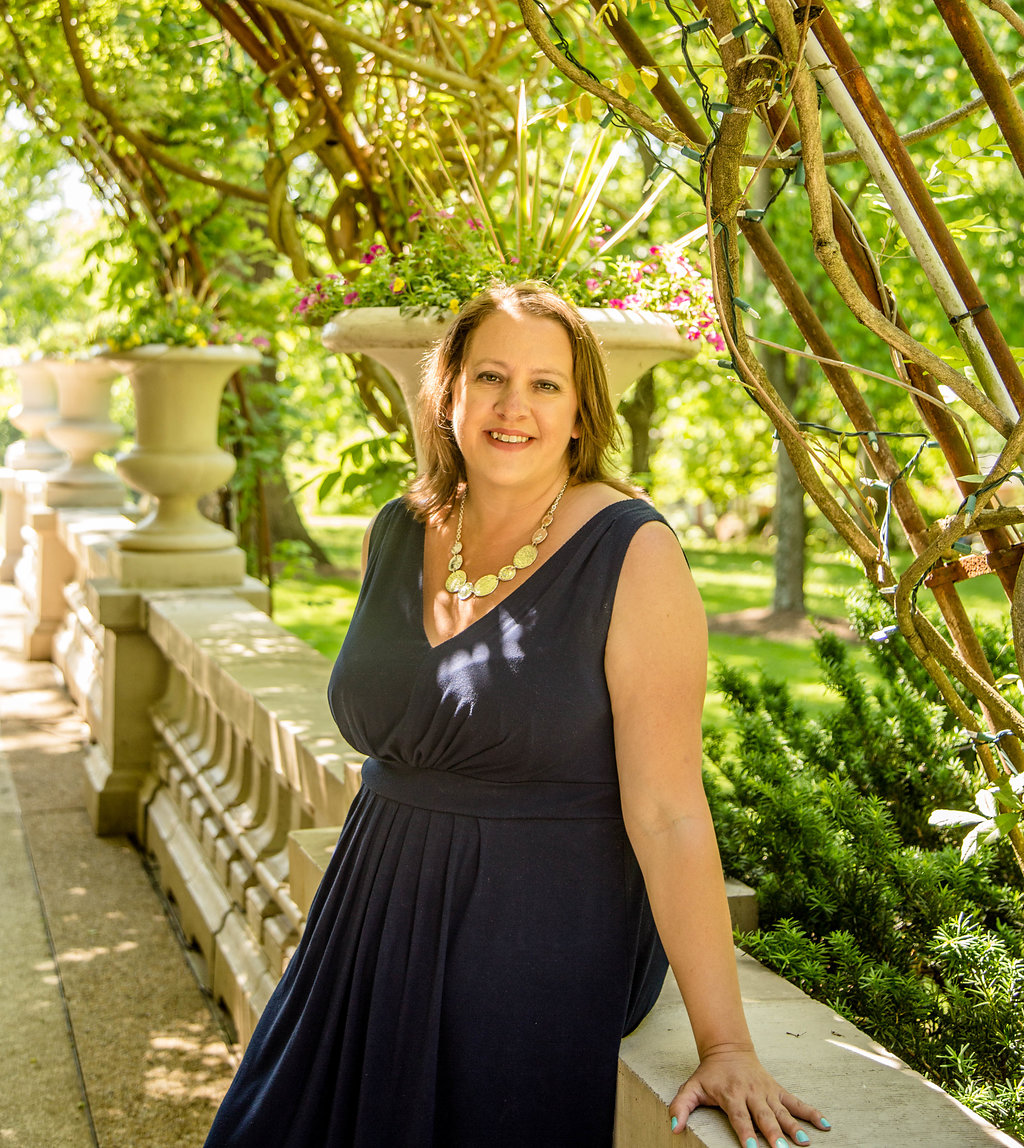 Kim Novak, Broker Owner

Kim has been a licnesed agent since 2002 and is one of the top selling REO agents in Harford County. She has sold over 900 bank owned homes and worked for over 70 lenders and government agencies in the disposition of REO properties. With her extensive knowledge of the real estate industry, she leads her team at Star Realty, Inc. as the Broker and Owner of the company. She was ranked the #1 individual agent in sales by unit volume in 2016 and 2017 by the Harford County Board of Realtors and MLS sales data. She has also been ranked in the top 100 producers in the Baltimore Metro area by Baltimore Real Producer Magazine.

Not only does Kim specialize in listing bank owned and government properties, but she assists all types of home sellers in the area from traditional home sellers, short sales, auctions, luxury and investment properties. She is a Lifetime Member of the Million Dollar Realtors Association of Harford County, as well as a member of the Harford County Board of Realtors and Bel Air Downtown Partnership Alliance.

She is regarded as one of the top agents in this area and known as a trustworthy source of information. Kim holds several training and educational seminars throughout the year to buyers and to fellow agents throughout the community on buying and selling HUD and government owned properties. She holds herself to the highest standard of customer service and has many positive recommendations from past clients as well as her peers.

When Kim is not selling properties, recruiting agent talent or managing Star Realty, she spends her time with her husband and children. She is a volunteer at her boys' school as PTA Vice President and helps their cub scout pack. They love traveling, visiting different parts of the country each summer and going to the beach.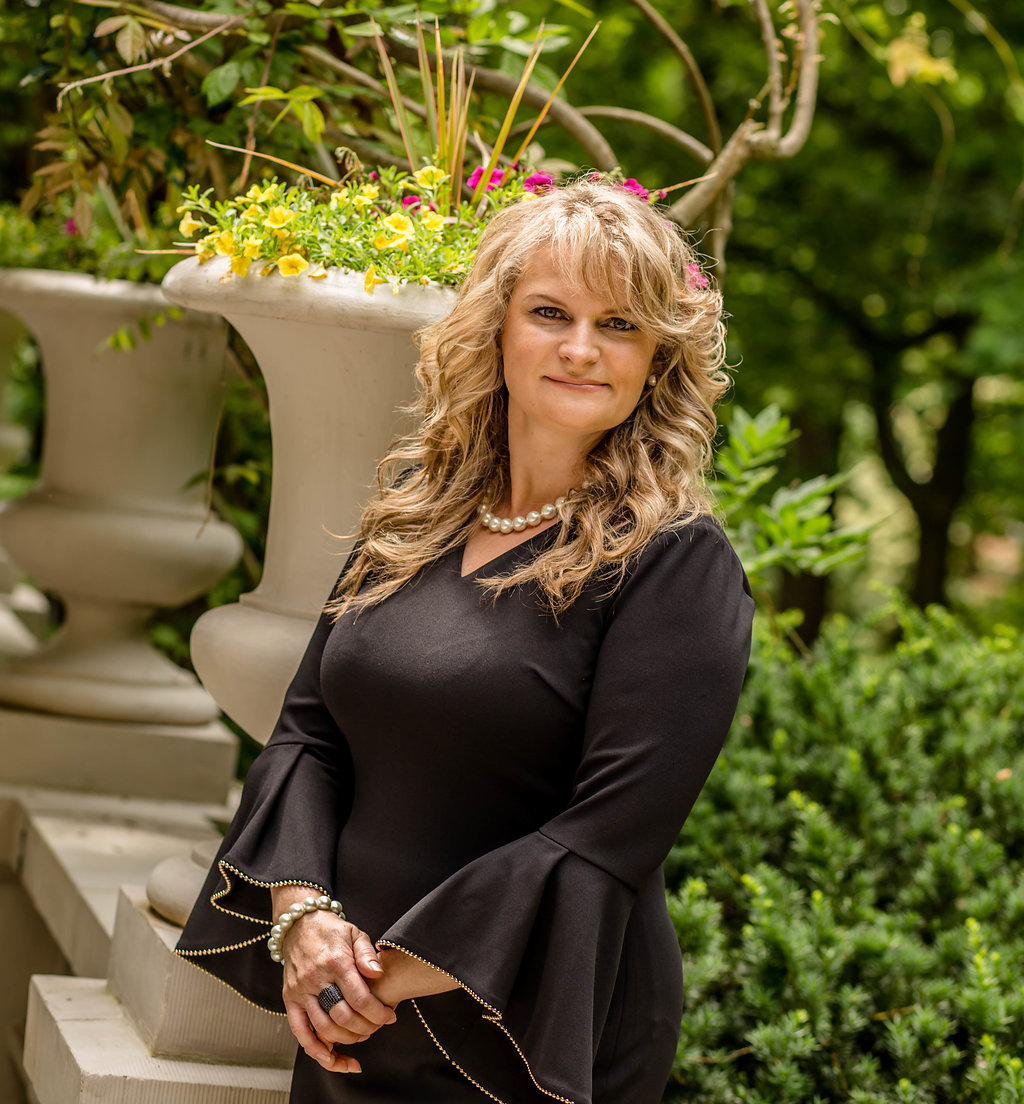 Violet Bujak, Salesperson
Violet is a resident of Harford County and works with buyers and sellers in the area as well as Baltimore and Carroll County. Born in Poland, she moved with her family to Maryland in the 1990s. Her formal education and training in both Europe and the United States, in harmony with her 14 years of experience in the real estate business, allow Violet to excel at every level of the real estate industry. Violet has mastered classes in business communication, business law, has earned her Master's degree in Business Management, received certifications in real estate finance and principles, all leading her to earn her real estate license in 2001. She has worked in every aspect of the industry representing sellers, buyers, investors, landlords and tenants. Violet is exceptionally well-respected not only for being an honest, hardworking family woman, but also for her stellar reputation in the industry and for doing absolutely everything in her power to protect her clients best interest.
Violet specializes in working with first time home buyers, real estate investors and home sellers in the area. She is dedicated to helping all of her clients find the perfect home and loves to see her clients smile when they find the home of their dreams. She optimizes energy, integrity, hard work and creative service in every aspect of your real estate transaction.
Bicultural and bilingual, Violet brings a unique recourses to the real estate market. With great communication skills she has worked with diverse, high-profile and international customer base bringing skills and talents to an equally broad spectrum.
Violet also speaks Polish and Greek.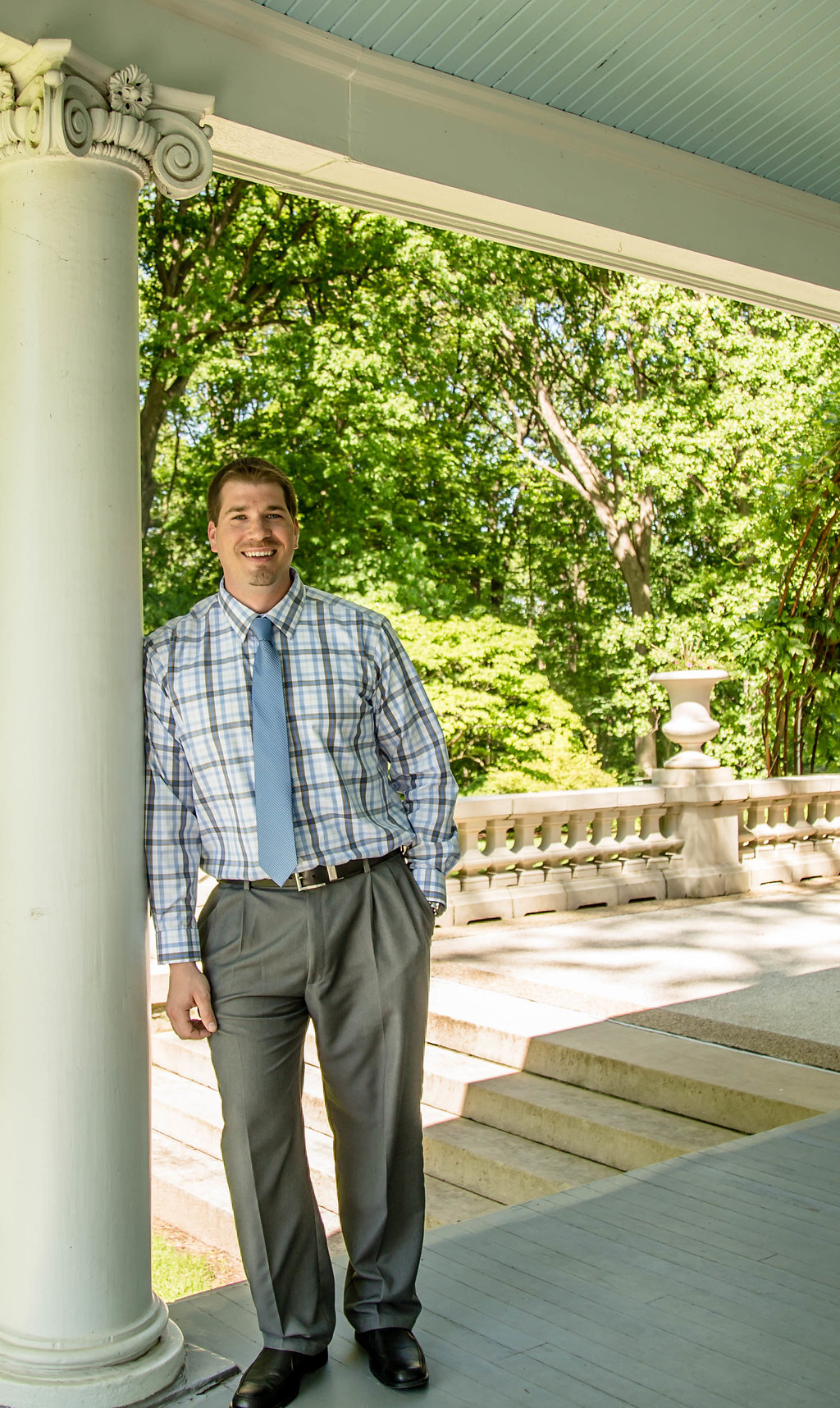 Ryan Dona, Salesperson
Ryan was born in Baltimore and raised in Harford County, graduating from Bel Air High School. He then achieved an associate degree in business administration at Harford Community College while working as a carpenter for a local builder. He has extensive knowledge of Harford, Cecil, Baltimore and surrounding the counties. He started his sales career 12 years ago at Jones Junction and has also worked in home improvement sales, assisting clients with large purchases that they trust will bring them years of service and reliability. Ryan brings a lot of knowledge and hands on experience which he applies to Real Estate. He brings the same enthusiasm and experience for his clients whether it's selling or looking to purchase their next dream home. He has a great understanding of how to satisfy his client's needs and strives for their satisfaction with excellent customer service and great attention to detail. With a strong drive for success Ryan strives for the best for his clients!
Ryan is a loving husband and father and loves spending his time with his family when he is not selling real estate. Whether it's trying new restaurants or attending community events together. Ryan and his family are Raving Baltimore sports fans!
If it's buying your 1st home or looking to downsize, Ryan provides consistent and reliable service to satisfy his client's needs. He understands and appreciates every opportunity to assist clients in making this big step a smooth and easy going experience.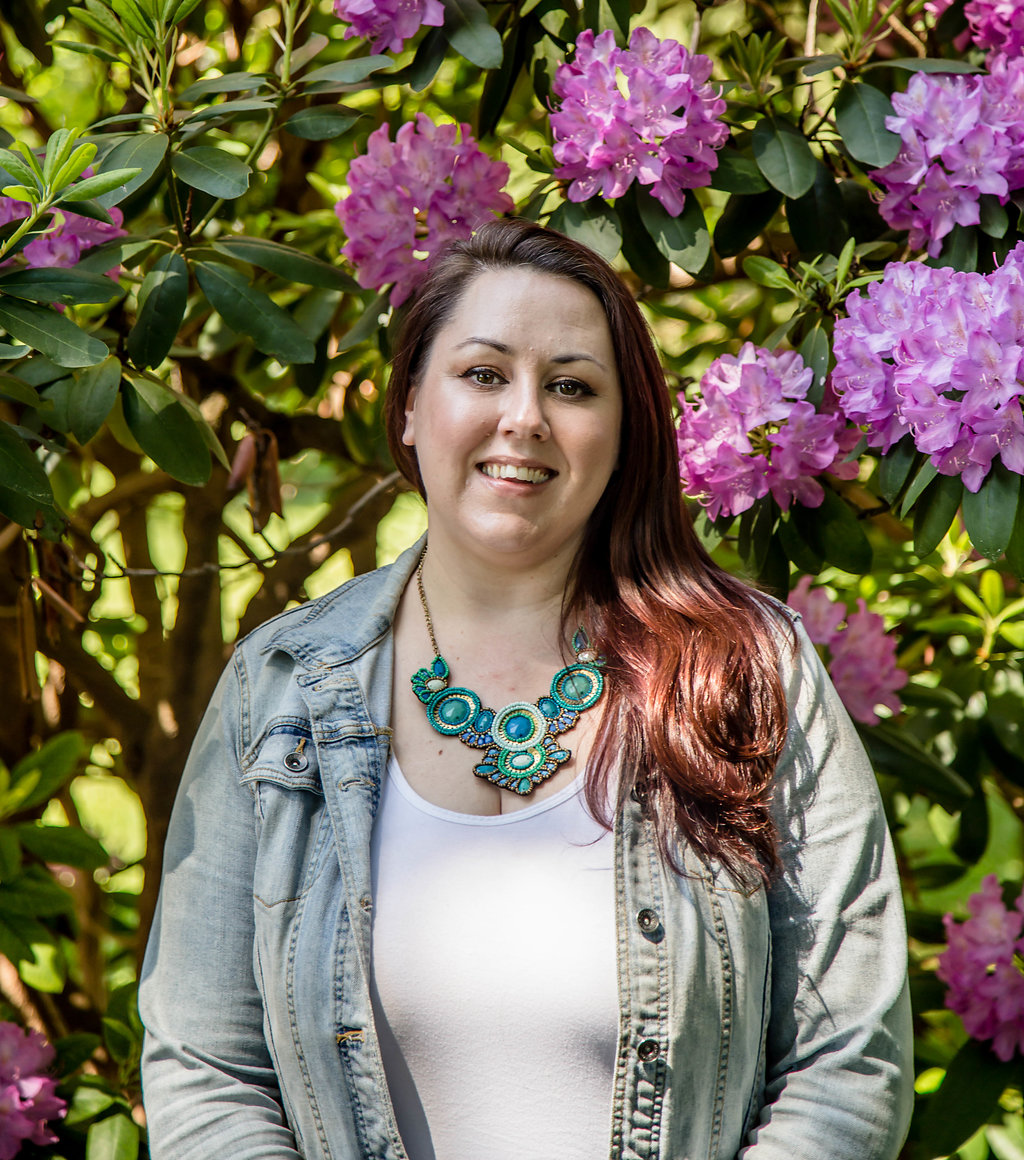 Joy McDowell, Salesperson and REO Team Manager
Joy is originally from the lone star state of Texas and was born in El Paso. She came to Harford County in the early 90's and is a graduate of Bel Air High School. She has also attended Harford Community College.



She has over 10 years' experience in the construction industry, specializing in home improvement and repair, which has given her a wealth of knowledge which she applies in the real estate industry. Her diverse background in office management and support have truly given her a top supporting role in the company over the last 3 years. She has been promoted to the REO Team Manager for Star Realty, Inc. and is also a licensed agent, working directly with the Broker managing our REO listings. Joy assists with preparing homes for listing, marketing, task management, assisting with closings and repairs of our REO properties. Joy also enJOYS working with first time home buyers and investor clients.


Joy also speaks some Spanish, has excellent customer service skills and always goes the extra mile to get the job done. She truly is a super STAR!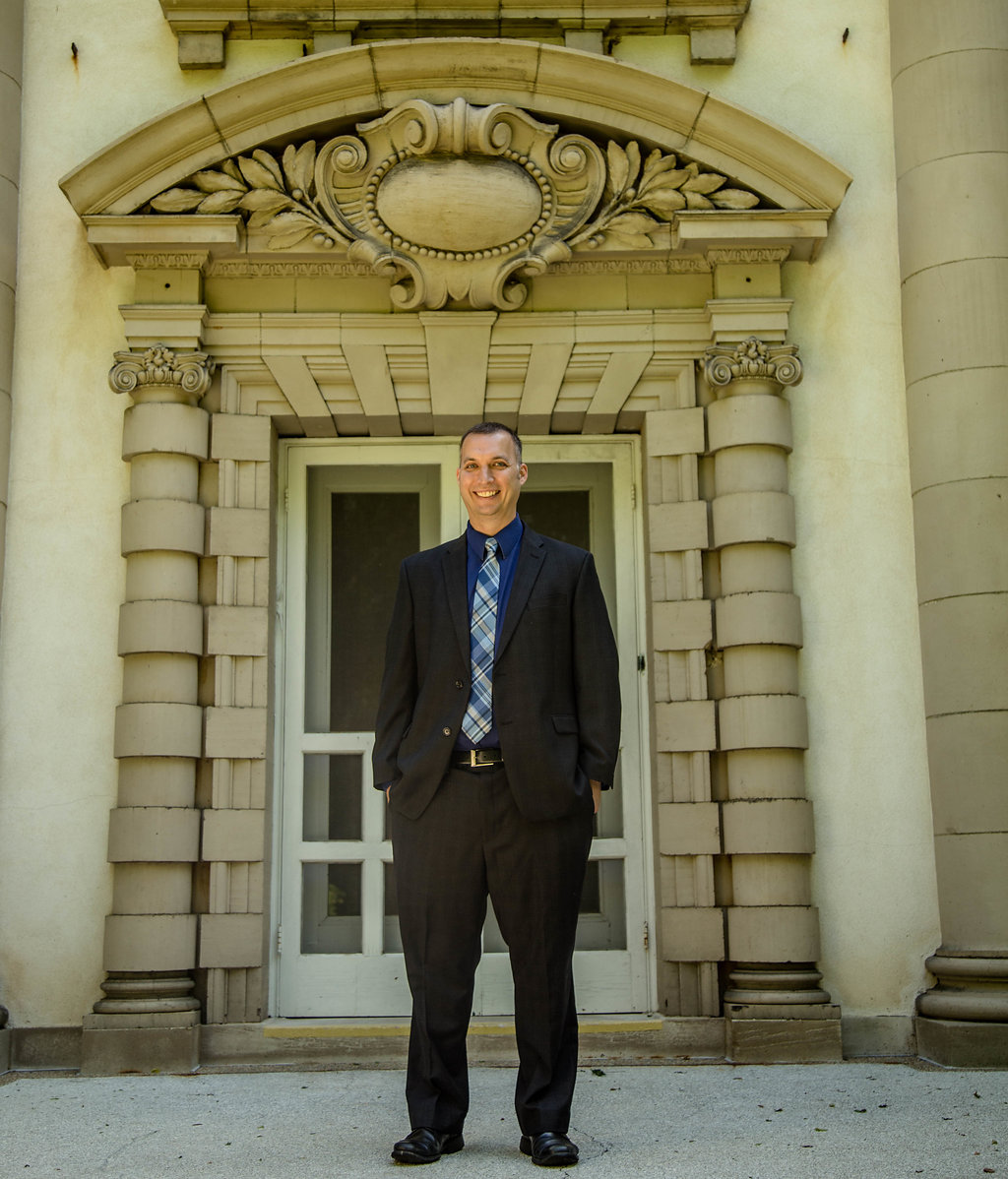 Chris Trapani, Salesperson


Chris is a licensed real estate agent and enjoys helping his clients in all areas of real estate. A true professional, Chris works hard to find his buyers the home of their dreams and assists sellers in the area getting their properties sold for top dollar and in the time frame they need. Prior to a career in real estate, Chris spent the past eighteen years for Baltimore's largest community bank. He managed the Quality Assurance and Purchasing Departments for the last five years of that time. As the manager of the Quality Assurance Department, he handled all the bank's escalated complaints and helped create more customer friendly policies. He truly cares about the client's experience and takes the time to get to know the customer and listen to their needs. As the Purchasing Department Manager, he negotiated significant savings and favorable terms with vendors. Those negotiation skills he exemplified in that position, he now applies to his real estate career to get his clients the best value!


Chris received his Bachelors of Science degree in Business Administration with a Specialization in Entrepreneurship from the University of Baltimore. Chris has always enjoyed real estate and technology. In 2006, he managed his first rental investment property and now has two investment properties in Bel Air, MD. Chris and his wife started a computer repair business in 2010, which serves Harford County, Baltimore County, and surrounding areas.


Chris loves spending his leisure time with his daughter and wife. He enjoys visiting aquariums and zoos across the country. He is a big fan of the Baltimore Orioles and Washington Capitals.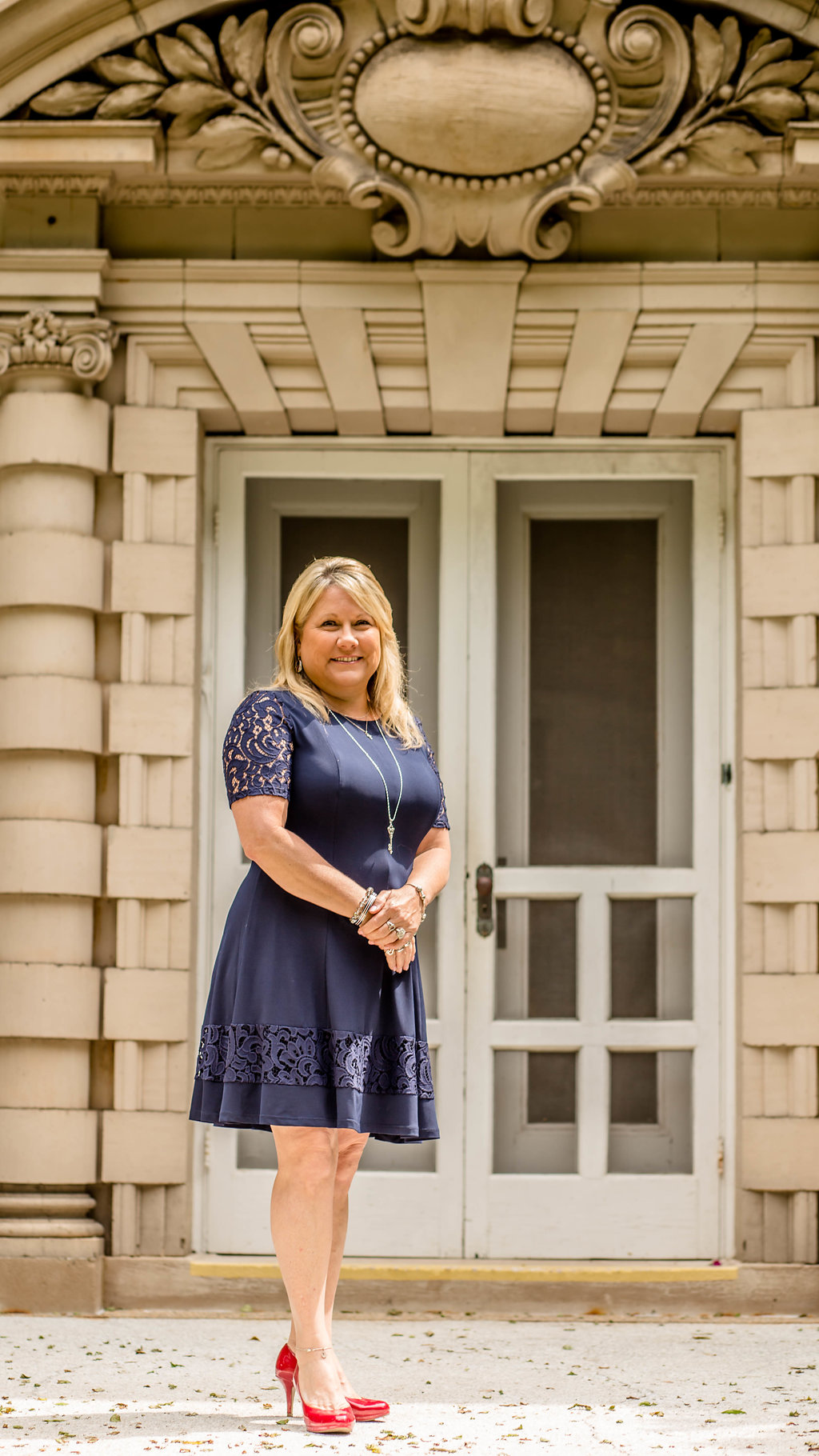 Terry Ketler, Salesperson
Terry is a lifelong resident of Maryland. She and her husband Kevin moved to Harford County in 1996 and raised two wonderful ladies. Together they have enjoyed a terrific school system for their daughters and the many beautiful places to explore in Harford County.
Terry has been a real estate professional for nearly ten years. She takes pride in assisting buyers and sellers with their journey to find the home that best suit them. Each client is treated with professionalism, honesty and respect. Her client's best interest are always her first and foremost importance. Terry has built a career based on stellar customer service by always promptly answering and returning calls and keeping in contact with her clients throughout the home buying process. She has the knowledge and experience too! Because of this, Terry has many satisfied clients and many repeat customers.
In her spare time, Terry and her family enjoy boating in the Chesapeake Bay. They love visiting the many ports along the bay with their treasured friends.





Steve Davis, Salesperson



With 30 years of background as a general contractor, Steve is an immediate resource to answer any questions about changes that could be made, if any, in order to make a house your home. Having a trained eye at your disposal could accelerate your dream to a reality. Steve has been a licensed agent for over 10 years and assists all home buyers and sellers in the area with the highest level of customer service and care!
Steve grew up in Churchville. His first job, before he was old enough to drive, was at the Big M Drive-In taking food out to customers. He went to C. Milton Wright High School and was part of their first graduating class. In his spare time, Steve spent several years providing a foster home for rescue dogs while living in Baltimore County and eventually returning to Harford County.
For nearly a decade, he has been putting individualized plans together for buyers and sellers, welcoming his role as a guide and teacher throughout their transactional process. Steve describes himself as very attentive and driven by a commitment to accuracy and detail. Always on time.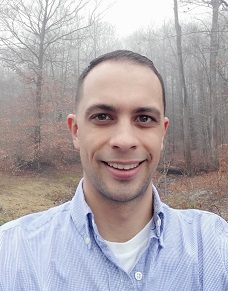 Justin Tahilramani, Salesperson
Justin was born and raised in southern California and currently resides in Harford County with his wife and son. As a military officer, he has had the opportunity to grow his knowledge and understanding of real estate in markets across the United States. Justin holds an undergraduate degree from Texas Tech University and a graduate degree in management from The University of the Incarnate Word. He has extensive experience in both residential and investment real estate, to include land acquisition and design-build homes. Whether you are a first time buyer, looking to build your dream home, or are interested in investment opportunities – Justin can help.
As a home owner and real estate investor himself, Justin provides both buyers and sellers with a unique understanding of real estate. He will go above and beyond to ensure that your needs are met!
In his free time, Justin enjoys traveling and spending time with his family.




Liz Holub, Sales Associate

As a Realtor® licensed in Maryland Liz prides herself on the core values of Dedication, Communication, Determination, & Trust while embodying the ability to cater and adapt to all of her clients' Real Estate needs. "Just as the Real Estate industry evolves to become more innovative and efficient, so do I." Born and raised in NY, Liz and her husband were thrilled with the opportunity to relocate to Maryland 10 years ago for their careers. Liz has taken the skills she's acquired in her 20+ years as an Executive for Fortune 500 Companies in the customer service industry and has combined them with her passion for real estate. This background has instilled in her a perfectionist work ethic and genuine care for people . Liz has always loved real estate and architectural design, but was inspired to become a Realtor after her experience of buying her first home. So much so that she joined Kim Novak and her team at Star Realty Inc, the same team that helped her purchase her home in Harford County! She understands the privilege and responsibility that is involved in buying and selling a home, and wants to make the experience a truly positive one for everyone involved. Liz promises undivided attention, unsurpassed service, and the ability to help you find your first, for now, or forever home!




New Agent Coming Soon!